Parental

Control - The Reliability

of Web Censorship at Home and

within Schools.

The internet is a tremendously valuable and potentially dangerous resource. The outbreak of mass hysteria circulating through parents about internet safety is commonplace; however a thorough knowledge of how to efficiently install standard censoring features on a home computer is scarce. Parents act hastily and ineffectively in doing a "D.I.Y" censoring on their family PC that leads a limitation on their own internet access.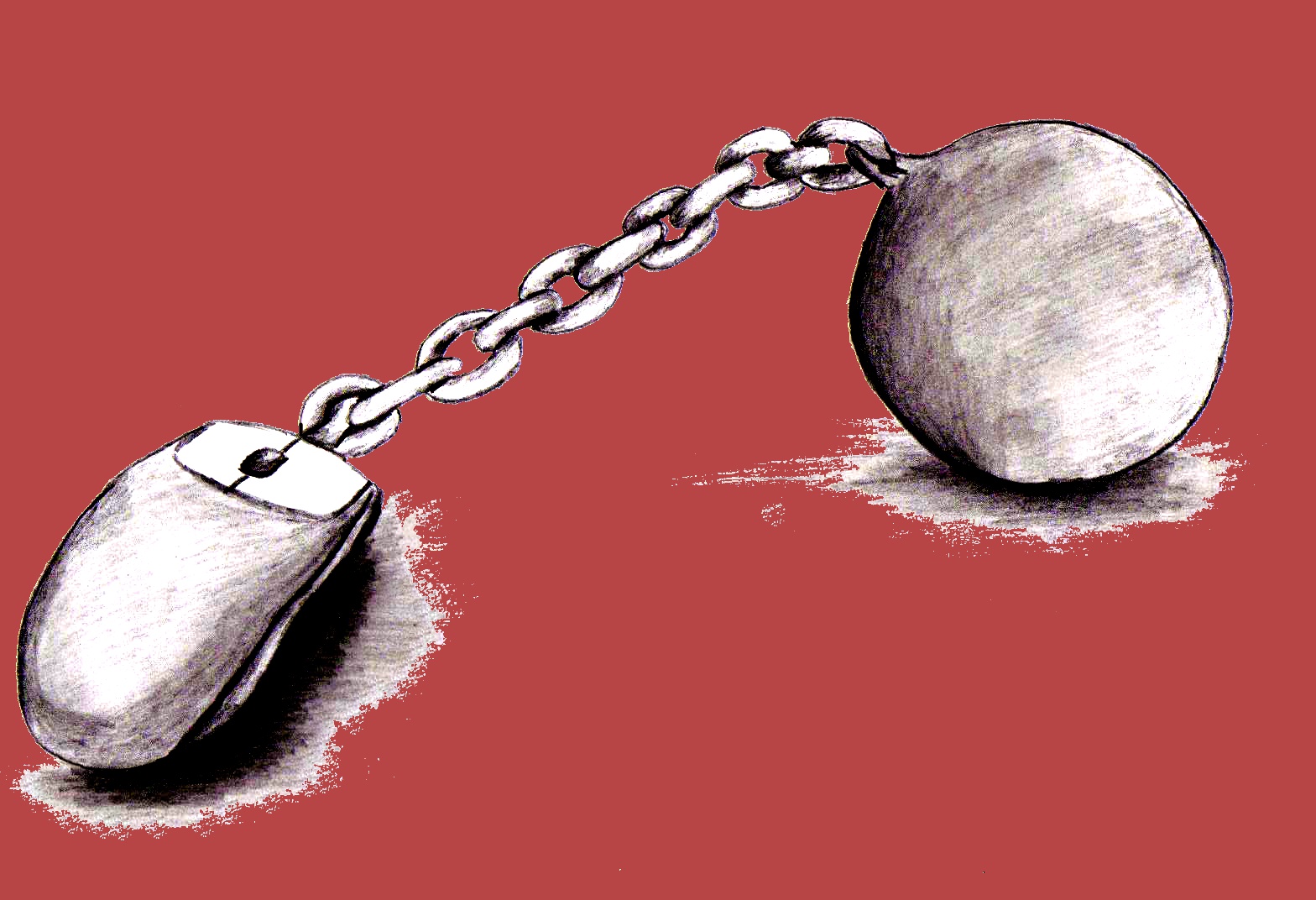 "Block web sites in more than 70 categories, including pornography, gambling, drugs, violence/hate/racism, malware/spyware, phishing"
The advancement of technology has stemmed a vast amount of effective and safe freeware web filters and software available to anyone with internet access. One of these programmes is K9, the "Best free parental controls software/internet filter available" which possesses the ability to "Block web sites in more than 70 categories, including pornography, gambling, drugs, violence/hate/racism, malware/spyware, phishing"
K9 has many other impressive qualities such as a "SafeSearch" option on all major search engines, configured lists for "always allow" and "always block", the ability to supersede a web page with a password, accessibility to regular reports to view and control web activity and automatic categoriser of adult material and harmful sites.
Censoring Unsuitable Content
One of the most effective ways of censoring inappropriate content is to block it before it even appears, so that young minds aren't "tainted" by vulgar imagery, articles and videos online. Operating systems such as Windows 7 provide an adequate supply of control features that enables guardians to monitor and secure their child's use of the internet. This software has the bare essentials in protecting a child aged approximately ten years or younger against online predators.
The software acts in three ways;
Setting time locks and limitations of computer use; this feature allows parents to fix time restrictions on an overall daily allowance of computer usage and to set designated times of allowance to their children in order to access the family PC. Time limitations inhibit children from logging on during prohibited hours. If a child attempts to log on during unallocated times, the system will automatically censor content and then proceed by automatically logging off.
Censorship of specific games and blocking online gaming conversation; access to games is decided under this setting based on a recommended age rating. Specific content, such as that of a violent nature in action games, or foul language can be censored easily through setting controls. Additional features such as chat boxes and the usage of headsets can also be cut off under administrative control settings. This censors and blocks conversations with unknown persons on the internet. As well as censoring PCs these options are applicable to the Microsoft's Xbox 360. Xbox parental control features offer the same standard of protection and furthermore can prevent children from viewing inappropriate DVD movies.
Censorship in Schools
While the usage of handy parental controls is highly recommended and effective with young children, the application of such software in secondary schools and universities alike can be a source of annoyance. Automated filter software can unnecessarily block access to clean safe sites and can deny students access to key information in relation to project work and study. Past pupil of the Assumption Secondary School Walkinstown, Ciara Kelly admitted the standard of internet security restricted its students access to information to the extreme.
"Automatically censor what they deem to be "adult sites"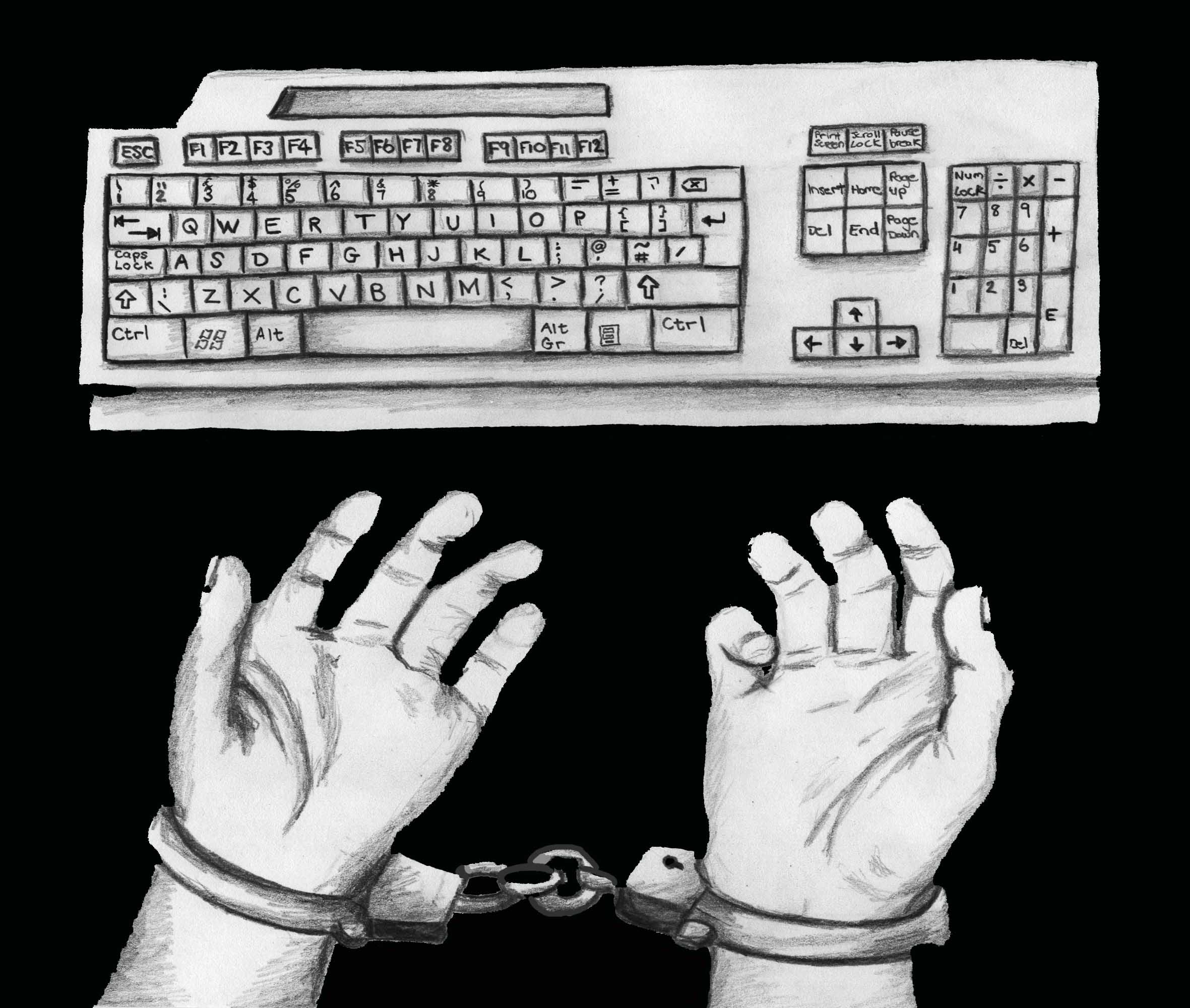 "Admission to social networking sites such as Facebook and Twitter were blocked which was totally understandable as they were not in any way academic. However random harmless sites such as Amnesty International were blocked for some unfathomable reason. Other sites which contained forums or comment sections were also blocked as users could express opinions, so there was the possibility of foul language. Due to the web filtration system working on overdrive I often wondered if there was point having internet in the place at all, nearly everyone I knew just worked from home."
It's a common occurrence that frustrates teachers and students alike. Filters predict and automatically censor what they deem to be "adult sites". For example if the word "sex" was included in a web search, filters would block sites as it acknowledges it as the sexual act and opposed to the terminology for gender. Computer programs can't differentiate between the two, but in some circumstances the only alternative is to remove such filters altogether which is not even a questionable option.
With or without them you're bound to get frustrated with either option as they range from one extreme to the other. Overall in relation to child safety, censorship is a necessity and should be used by concerned web weary parents everywhere.
Martina Browne